After Producing over 800 projects for Commercials, Branded Content, Broadcast, Gaming, Music Videos and Feature Films, we built Loyal Studios for other Producers who need a professional and functional place to work.
Our specialty is our pre-lit green screen stage that has a number of features including:
3-Sided Cyc (for high and low-angle shots)
Custom Paint Colors (with 24 hours notice)
Producers Room (with high-speed internet, conference table & multiple work areas)
Video Village Cart with 42" HD Monitor
Talent Wing (with private green room)
Hair and Makeup Suite
50's Style Diner (with seating for up to 50 people!)
Commercial Kitchen
5-Ton Grip and Lighting Package
Our technical capabilities set us apart by giving producers multiple other features and benefits including:
Studio Control Room (integrated for a 1-5 camera shoot)
Control Room
High-Speed Fiber Optic Distribution
Complete Post Production & VFX Services
Complete Professional Production Crews
Creative Services
Interested in Getting a Quote?
Meet our team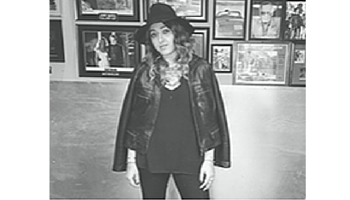 Rose Ouzounian
Studio Manager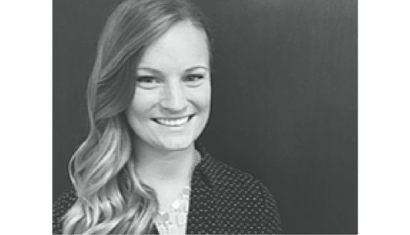 Lacey Katz
Digital Distribution Specialist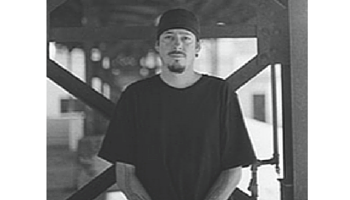 Eddie Hernandez
Senior Editor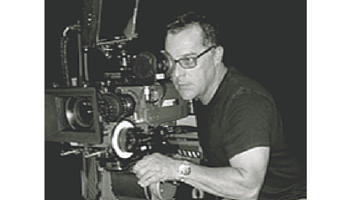 Check Out Our Studio Layout!









All Inclusive Production Services
100%
Creative Development
100%